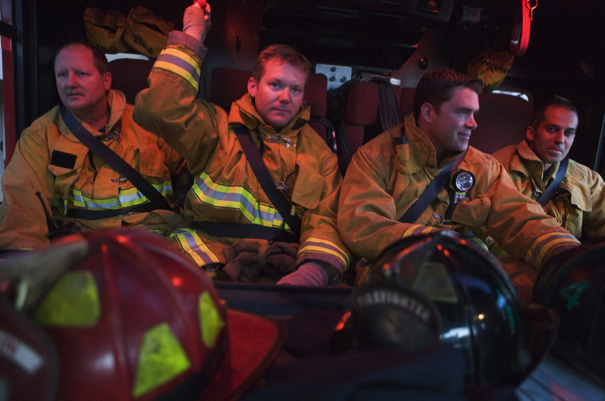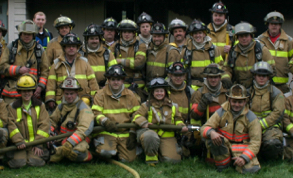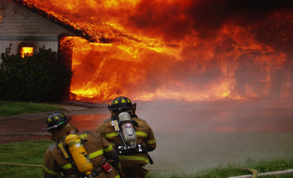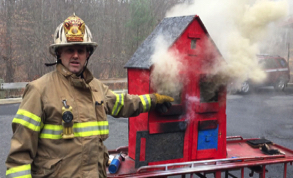 A Comprehensive Application For Windows & MacOS
Keeps Track Of All The Following
Record Keeping Software For
Volunteer Fire Departments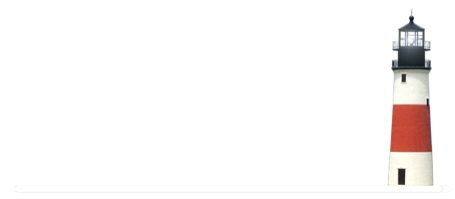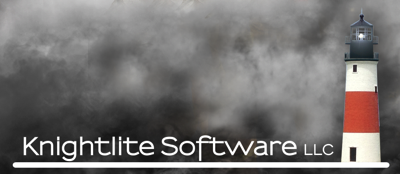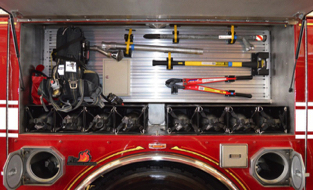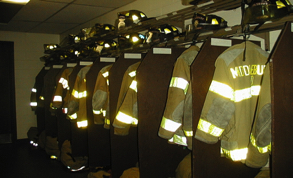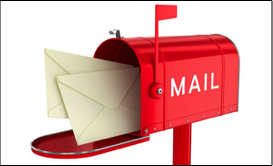 Rosters And
Mailing Labels
Personal Protective
Equipment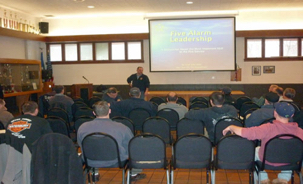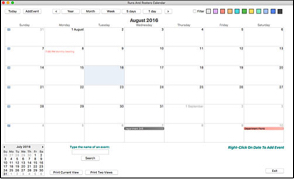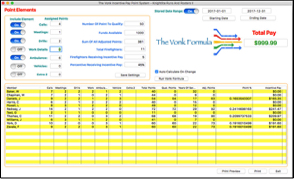 Incentive And Point System
Beta Version Now Available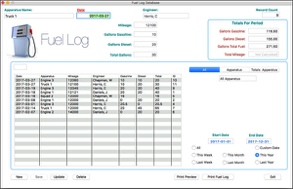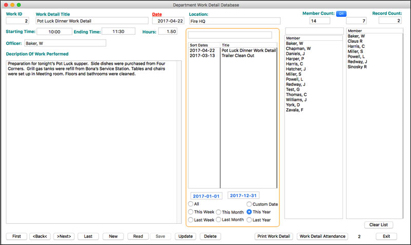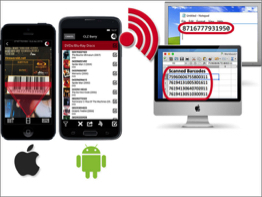 Wirelessly Take Attendance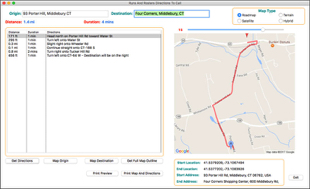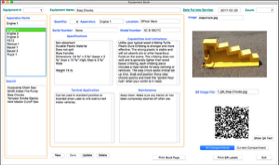 Apparatus Inventory
And Equipment Book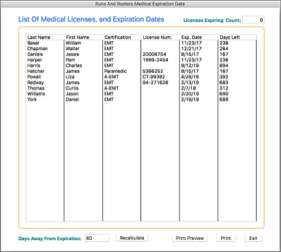 Medical Certification Expiration Dates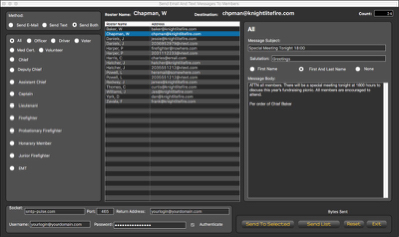 Broadcast Email and Text Messages To Members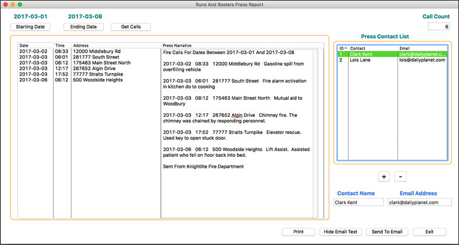 Send Weekly Call Press Reports To Local Media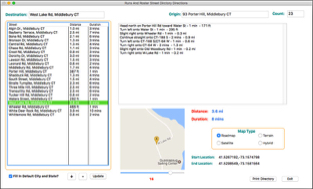 Create Turn-By-Turn
Street Directories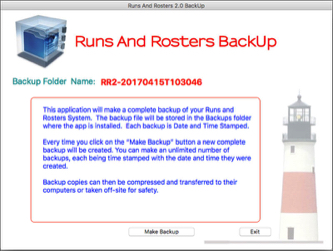 One-Click Entire
System Backup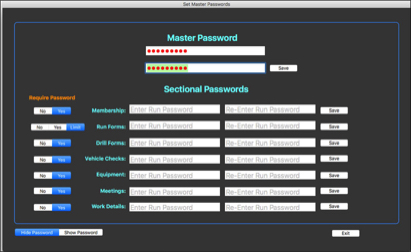 Targeted Password
Protection With Encrypted Database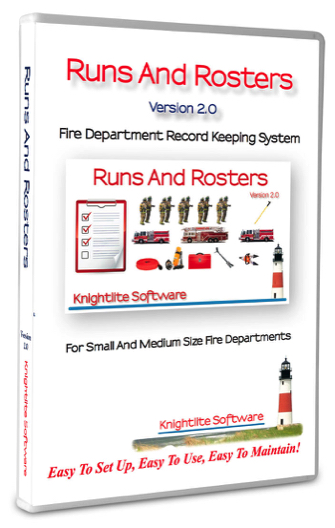 Runs and Rosters Version 2.0 - Fire Department Record Keeping Software for Small and Medium Size Fire Departments. Win/Mac
Knightlite is currently Beta testing our new Runs and Rosters 2.0 Fire Department Record Keeping software for small and medium size volunteer fire departments.
Right now during the Beta period, you can use the software for free. If you like the software, you can preorder at the introductory price of $399.00. A Beta Version is a finished version of the software, but we are still looking for and correcting bugs that may be still present. Your help is greatly appreciated in identifying any bugs that remain with the software. When bugs are discovered, they are corrected, and we release an updated version.
If you discover a bug, please let us know about it. Use our SUPPORT FORM to report any bugs.
We expect to release the completed version sometime in July. Preordering the software ensures that you get the lowest price available.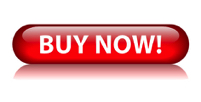 Pre-Order Runs and Rosters
Introductory Price: $399.00